Admission form
The Colegio Internacional de Granada is a meeting place for children, teachers and parents. The cooperation and collaboration between families and the school is essential in achieving common goals. To reach them, parents are involved in school life on a regular basis; they observe, read, and discuss what and how their children are learning by exchanging information with their teachers.
Children are the main focus of our school, being listened to and respected at all times. Each child is unique with his / her own rate of development and learning style, interests, needs and potential. For these reasons, we offer an individualised education plan to meet the specific needs of every child.
¡Registration deadline open!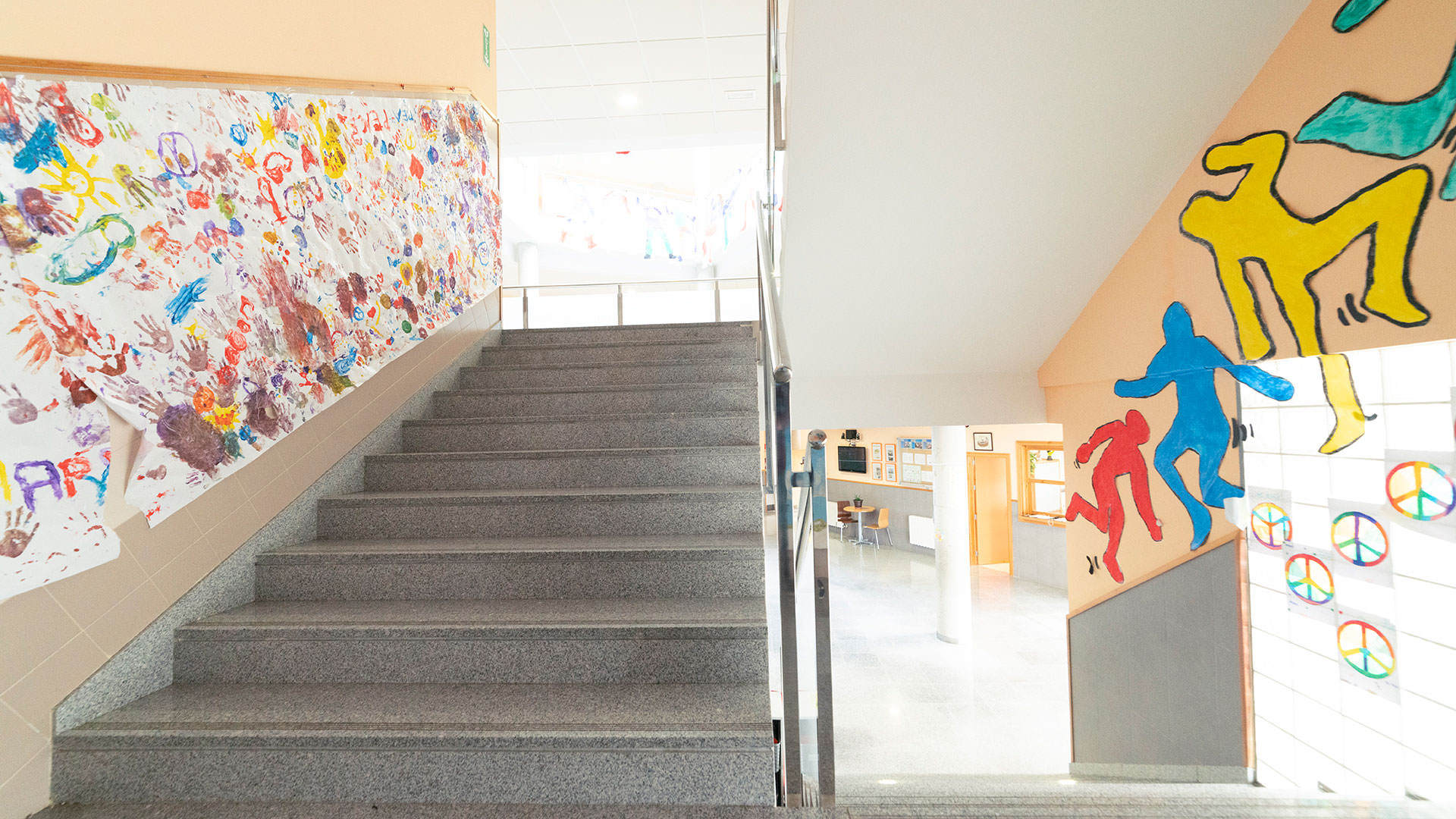 Our school is situated in a beautiful, scenic location close to nature and equipped with the most modern school and sports facilities. In this unique environment, our students will enjoy studying many diverse areas of knowledge which will cultivate an enriched education.